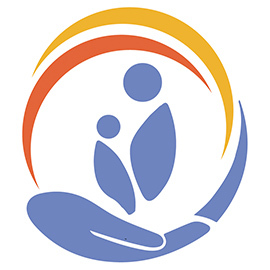 Welcome to the Parents Voice Initiative (PVI) Global Registry of Stillbirth Support!
The Registry is a free searchable database of stillbirth support around the world.
The Registry includes support organizations and "point persons" (individuals who provide support after stillbirth in countries with few or no formal support organizations).
To search, click on the map, or type into the search box, e.g. "Mexico", "grandparent", "funeral", "therapy", "sibling", "Norwegian" etc.
Email registry@stillbirthalliance.org with questions or suggestions.
Keep checking back! We are continuously adding new resources.
ISA does not endorse the quality of services provided by Registry members and recommends you contact your service provider if you require specific care. If you are experiencing an emergency, please contact emergency care providers in your country.
Search
Search tips: Try different words for your search. For instance if you are looking for support for midwives, try "midwife", "midwifery", and "midwives".