The International Stillbirth Alliance (ISA) connects clinicians, researchers, and families from around the world to end preventable stillbirths and neonatal deaths.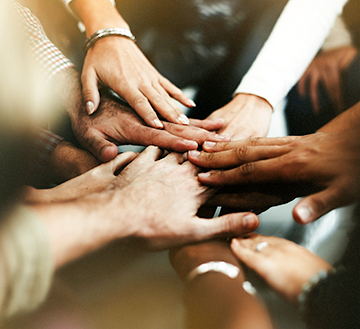 The ISA, established in 2003, is an alliance of over 50 member organisations and individual supporters on every continent.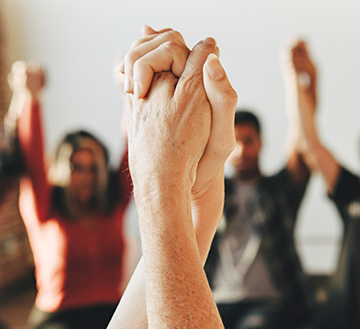 We connect families, researchers and clinicians through conferences, working groups, workshops, shared stories…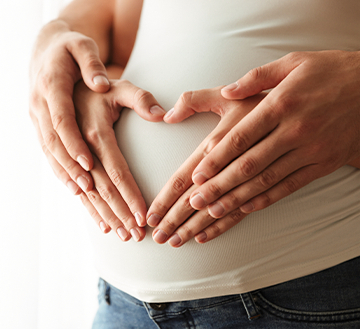 ISA exists to change pregnancy outcomes for families. We want to hear from you.

What We Do
Global Impact
We seek partnerships on every continent to implement our mission of ending preventable deaths and ensuring respectful care.
Collaboration
We connect clinicians, researchers, and parents on a global level to improve standards of care within individual regions.
Saving Lives
We provide a unifying location for stillbirth prevention through research, clinical practice, and bereavement support. We hope to save lives and eliminate preventable stillbirth.
Data Driven
We support research, providing a central location for researchers from around the world to share their latest findings. Our goal is to unify resources to save babies.