ISA has members from across the world. Currently we have 39 countries represented in our member base. More than half of our members are individuals: health professionals, bereaved parents or other family members, students and supporters.
You may recognize our members also by our ISA Membership Badge. However, please note that display of the ISA membership badge does not equate to ISA's endorsement of individuals, organizations or companies or their viewpoints, research, products or projects or other activities.
Details of ISA member organizations by region can be found below.
Join us or for further information please email info@stillbirthalliance.org.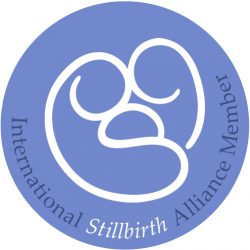 South & Central America & Caribbean
SIDS and Kids New Zealand Incorporated
104 Cornwall Road, Waiuku


4-1-1230, Bogulkunta, near Abids, Hyderabad-500001, Telangana


Stillbirth Society of India
B-2249, Indranagar, Lucknow-226016, Uttar Pradesh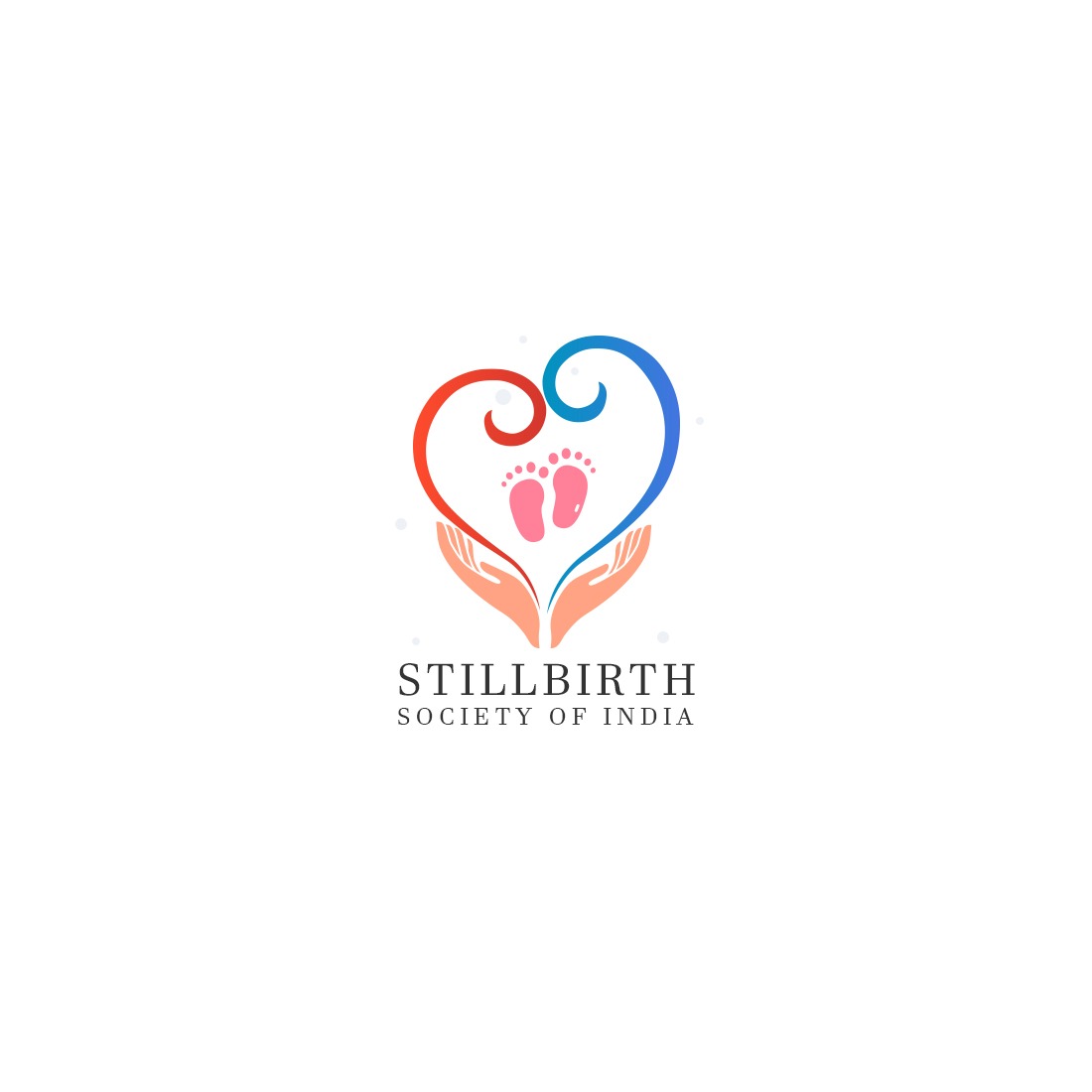 SIDS Family Association Japan
1-24-11 Hon Machi, Forest House Hatsudai A203, Shibuya-ku, Tokyo 151-0071

House Number 8 Riders Street, North Kwesimintsim Ridge,
Takoradi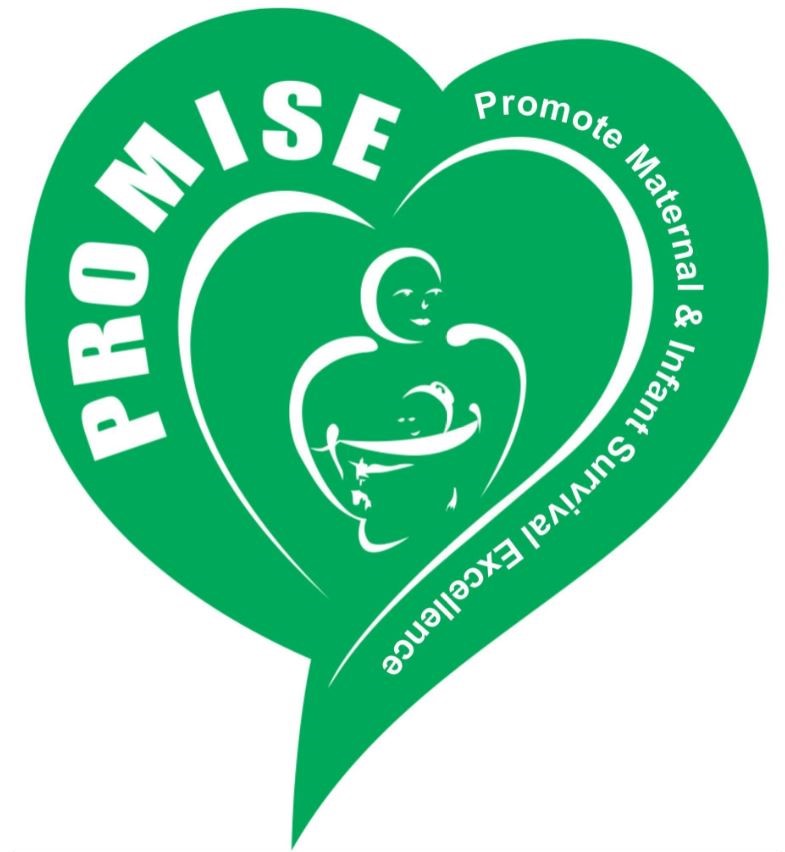 Contact:
Dr. Linda A. Vanotoo, Founder /
CEO
Phone:
+233 243 714 095 / +233 592 420 625
Email:

lavanotoo@yahoo.com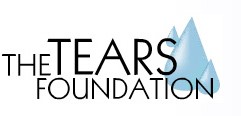 Plot 4, Natasha Road, Mutungo, Kampala