Welcome to the Parents Voice Initiative (PVI) – an ISA project funded by the Partnership for Maternal, Newborn and Child Health (PMNCH). We are setting up our webpages for this initiative and will be adding relevant content over the coming weeks. Please check back regularly for new additions!
Meet some of the people who have been working hard on the PVI over the last 18 months!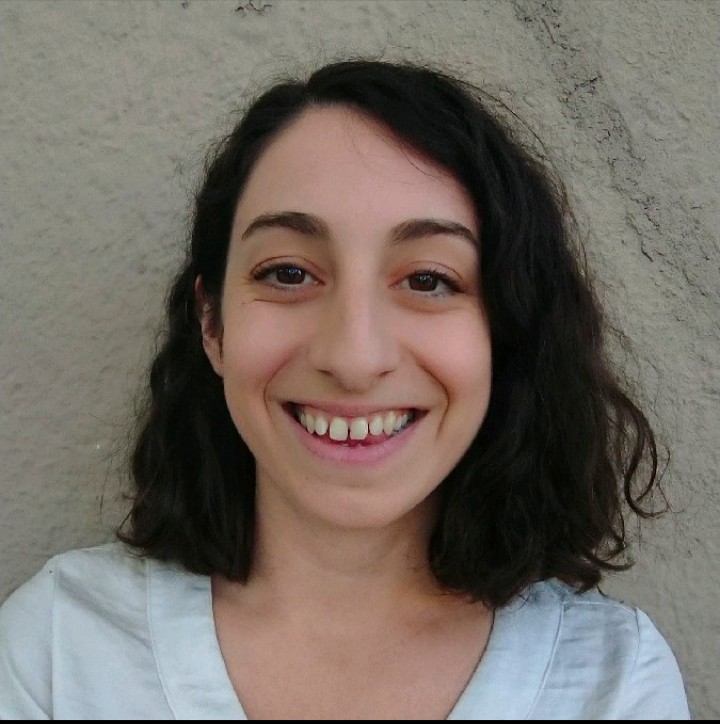 Vicki Ponce Hardy
Vicki Ponce Hardy is a public health researcher. She has an MSc in Public Health, during which she focused on children's environmental health. Since her MSc, she spent two years as a researcher in newborn and child development at the Maternal, Adolescent, Reproductive, and Child Health (MARCH) Centre at the London School of Hygiene & Tropical Medicine, and led data collection and analysis for the Registry project at the International Stillbirth Alliance. She currently works as a researcher in health inequalities at Public Health Scotland, and has a particular interest in inequalities in maternal, newborn and child health outcomes.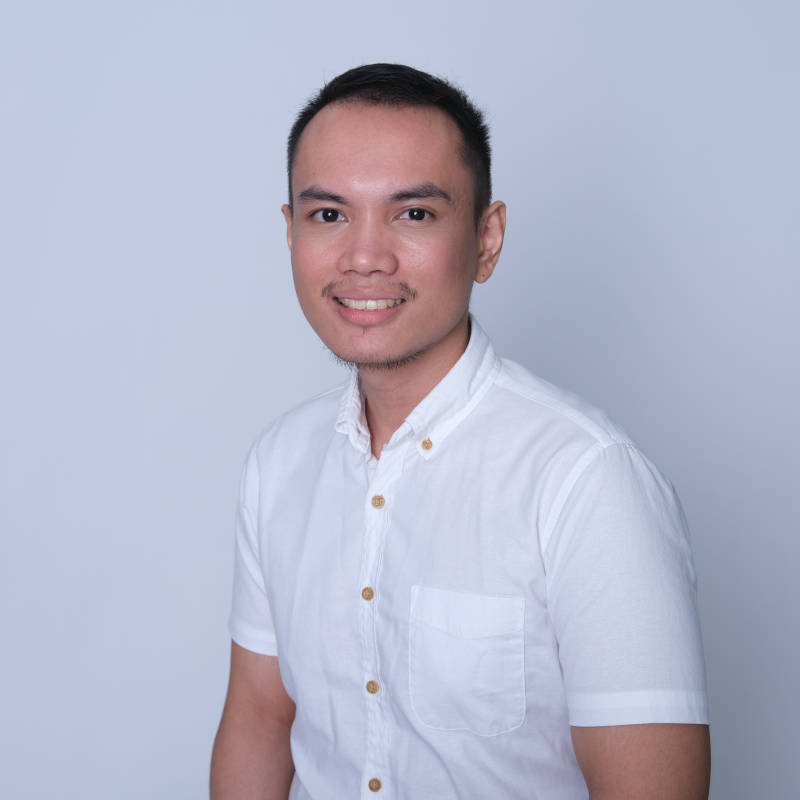 Davis Faigao
Davis has worked in the web development industry for more than a decade. He has helped several businesses in different industries including real estate and online retail to achieve their digital marketing goals. Since 2020, Davis has led a team from August 99, a web development firm in Manila, Philippines, to help ISA with their online initiatives, including automation of the PVI Registry.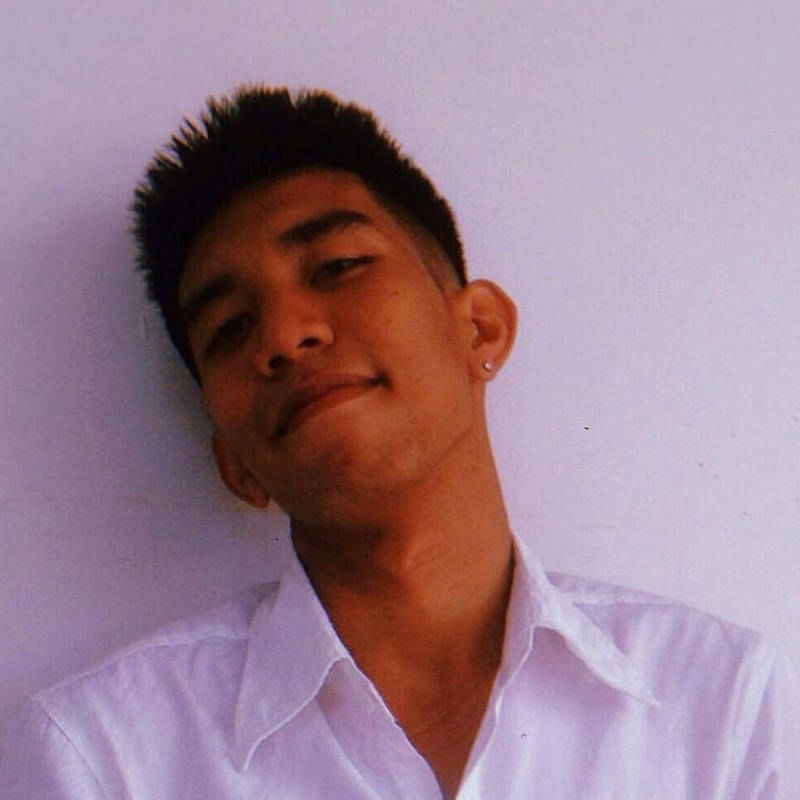 Nardinio Rodolfo
Nardinio is a WordPress developer currently working for August 99 in Manila, Philippines. He has helped build ISA's membership portal and automate the PVI Registry, and continually provides technical support to the team. Prior to working with ISA, he worked to helped digitize various local businesses in the Philippines.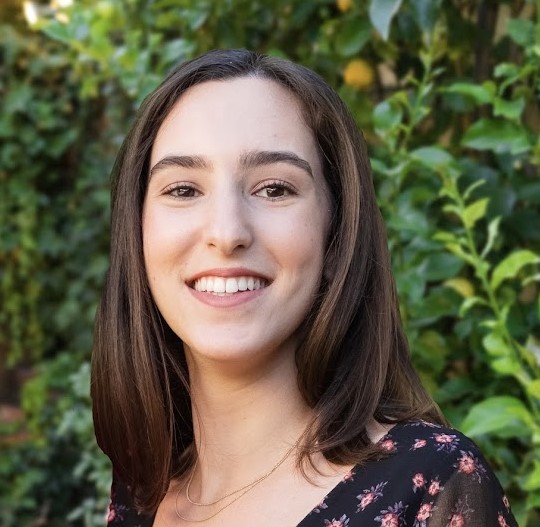 Ofir Feuer
Ofir Feuer is ISA's Registry Coordinator. Ofir has a BS in biology and is studying to become a Genetic Counselor. She is also a supplemental Instructor, crisis counselor, and researcher. Ofir is passionate about promoting patient education in healthcare and tailoring medical care through interdisciplinary collaboration. Her work with ISA focuses on developing the PVI Global Registry for Stillbirth Support, and she is dedicated to the continued growth of this resource. Ofir works on the Registry in memory of her nephew Adam who was stillborn in June 2018.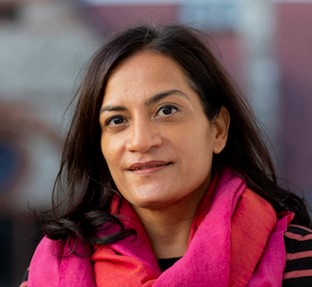 Alka Dev
Dr. Alka Dev is an assistant professor at The Dartmouth Institute whose research interests are focused on systemic inequities in the delivery of maternal and newborn health services in underserved communities in the U.S. and abroad. She is a seasoned global health practitioner who has led public health program development and implementation in over 10 low and middle-income countries in the past 2 decades. Most recently, she worked as a scientist at the Dartmouth-Hitchcock Medical Center in the Pediatrics and International Health departments to lead the implementation and evaluation of a 3-year project in southern Haiti, focused on reducing neonatal mortality in a high-volume tertiary referral hospital. She holds a Master's in public health from the Bloomberg School of Public Health and a Doctorate in public health from The Graduate and University Center at City University New York. For the PVI, Alka worked as a consultant on the Toolkit Project.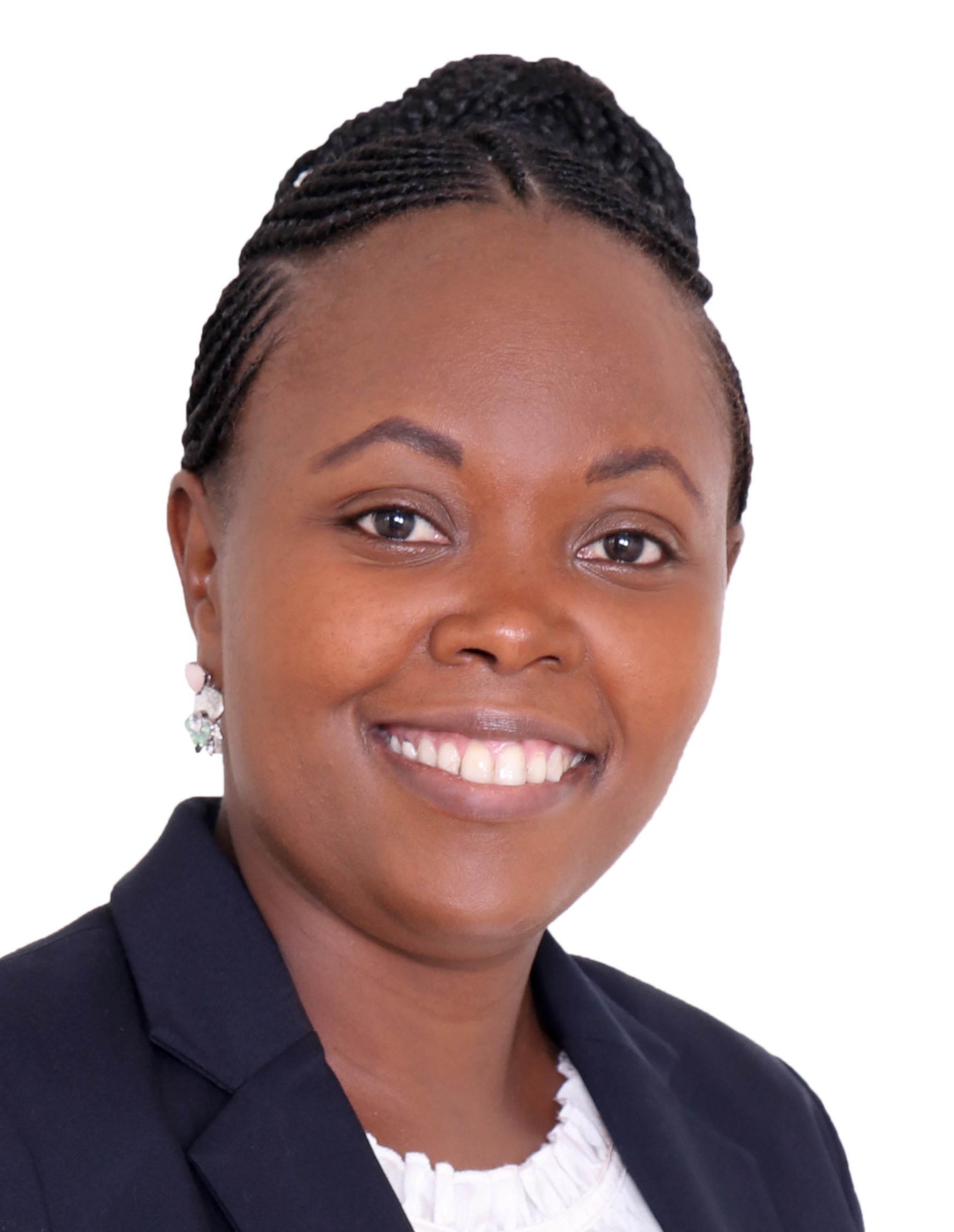 Wanjiru Kihusa
Wanjiru Kihusa is the founder and CEO of Still A Mum. Ms. Wanjiru's career in bereavement support and advocacy spans 7 years. She is especially passionate about improving the support offered to bereaved mothers and fathers in hospitals and the benefits that arise when society rallies around men and women who have lost a child. She actively participated in the development of the Kenya Parents Toolkit, giving ideas, opinions and feedback. Additionally, she was one of the facilitators for both advocacy workshops conducted.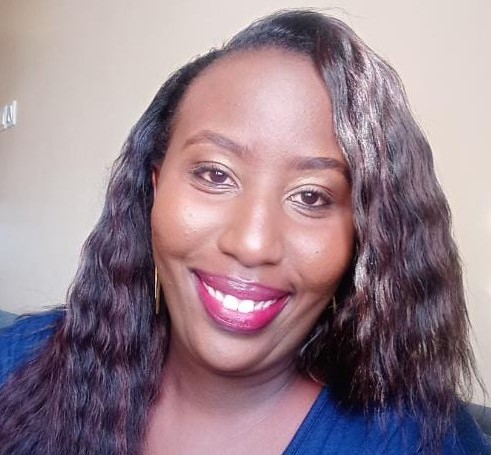 Diana Chepkosgei
Diana Chepkosgei is the Lead Psychologist & Program Manager at Still A Mum Kenya. She is also a Trainer, Mental Health Content developer, Consultant and Mental Health Advocate. Diana is passionate about offering support, empowering and psycho educating clients with the relevant knowledge that they need to navigate issues of life. She is specifically experienced in Perinatal Grief Management, General Grief and Loss, Childhood Trauma, Maternal and Paternal Mental Health, Acute and Complex Psychological Trauma Management through Trauma focused and Narrative Therapies, Cognitive Behavioral Therapy and Person Centered Treatment of Depression and Anxiety, Clinical Psychology and Corporate Psychology, Research, Advocacy, Consultation, Content Development and Training. Diana was the local consultant in Kenya for the Parent Voices Initiative and her key contributions were:
• Research on advocacy and stillbirths
• Consultations with the PVI Advisory/ Technical/Management team
• Data collection through interviews with parents bereaved by stillbirths
• Drafting the Parents Voices Initiative Toolkit
• Organizing and facilitating the two advocacy workshops for the Kenyan bereaved parents.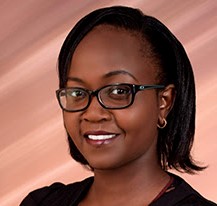 Rahab Kabiru
Rahab and her husband found tremendous comfort in the support they received from the medical team, friends and family, after the death of their son Jesse in 2014. The compassionate bereavement care helped them cope and deal while journeying grief. Rahab's involvement with Still A Mum has grown over the years, until her appointment as Co-founder, Chief Operating Officer (COO) and Vice-chair to the board of directors in November 2018. She is particularly interested in using her finance and strategy background to improve the quality of bereavement care available to parents and families who have lost a baby as well as helping reduce further loss of babies' lives in Africa. Rahab shared her opinions, ideas and feedback to shape the Kenya Parents Toolkit.