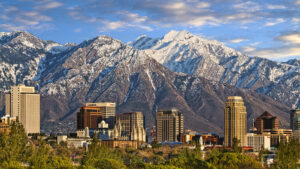 The ISA 2022 conference was held in Salt Lake City, Utah, from September 15th –17th, hosted by the University of Utah.
Across the world, researchers, healthcare professionals, and families partnered to address every aspect of pregnancy loss. Together, we strive for excellence in our practices, research facilities, and communities to increase knowledge and save babies across the globe.
At the ISA 2022 conference, the registry of support organisations / individuals and the toolkits were officially launched.
Lori McDougall, PMNCH representative, sent her message of support:
For further details, please visit our Conference Page