Blogs
This section of the site will be updated very soon with an extensive blog series from all over the world and the latest news from ISA – check back soon. Anyone who would like to contribute an article to be posted here on the site please contact us. Also follow our social media channels on Twitter and Facebook.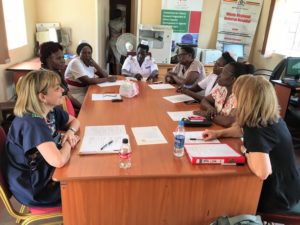 Decreasing maternal and perinatal deaths while improving bereavement care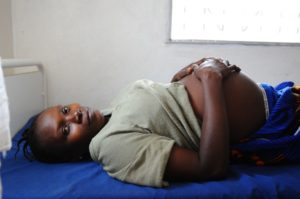 A post from the Stillbirth Advocacy Working Group stillbirths series by Dr. Linda Vanotoo. Ghana is committed to improving the health of pregnant women and newborns.